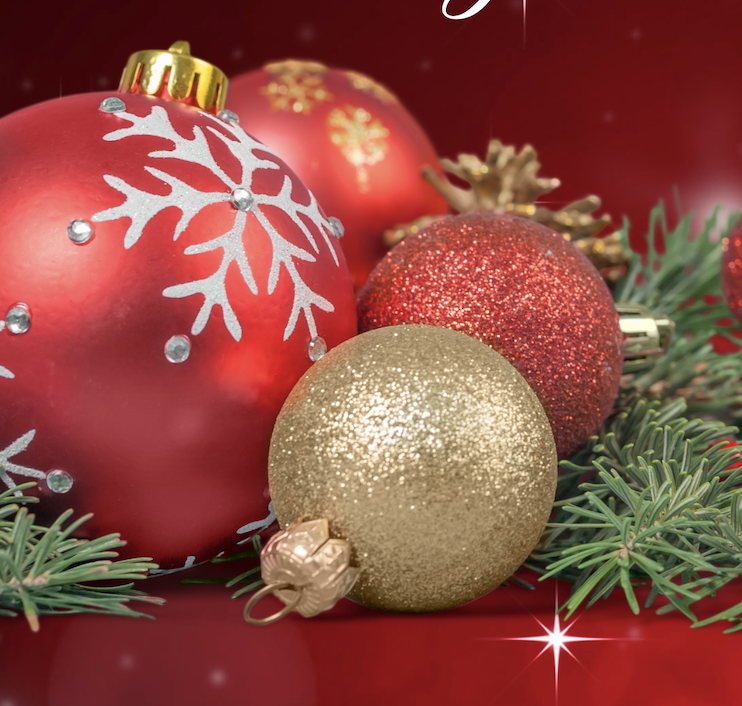 Join us on Christmas Day at Waiapu Cathedral at 10am to celebrate the birth of Jesus with a choral Eucharist service with carols.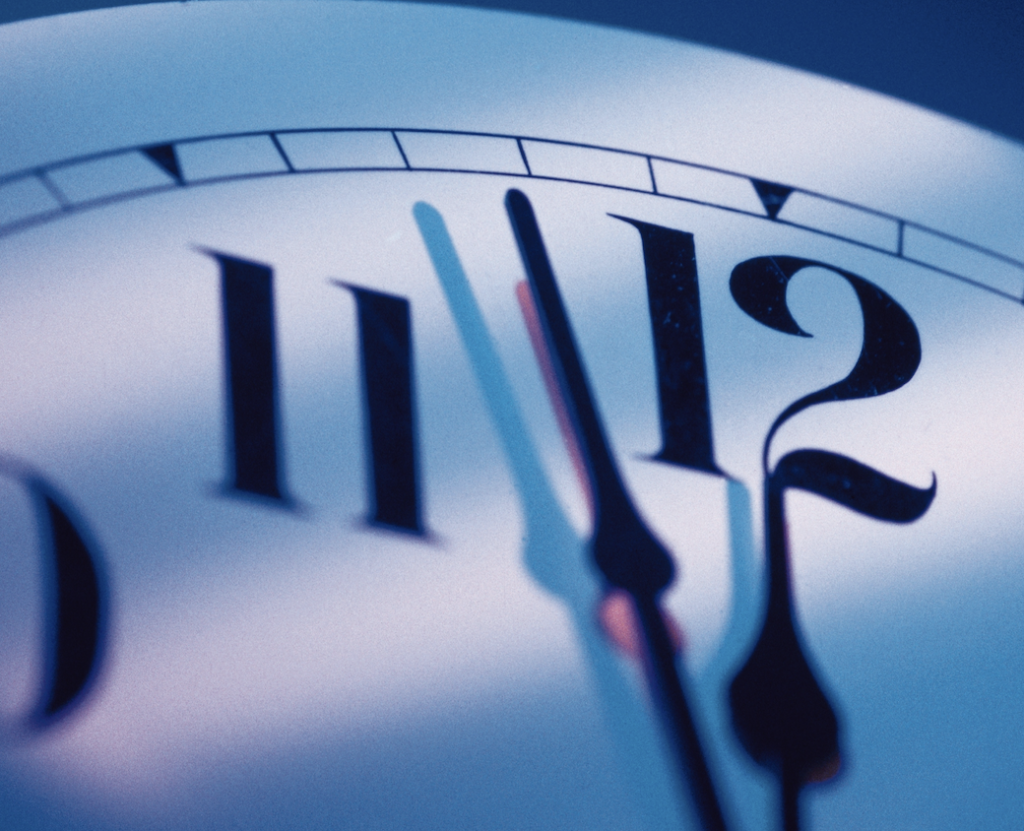 We all gather for the traditional midnight service heralding Christmas Day and the celebration of the birth of Jesus.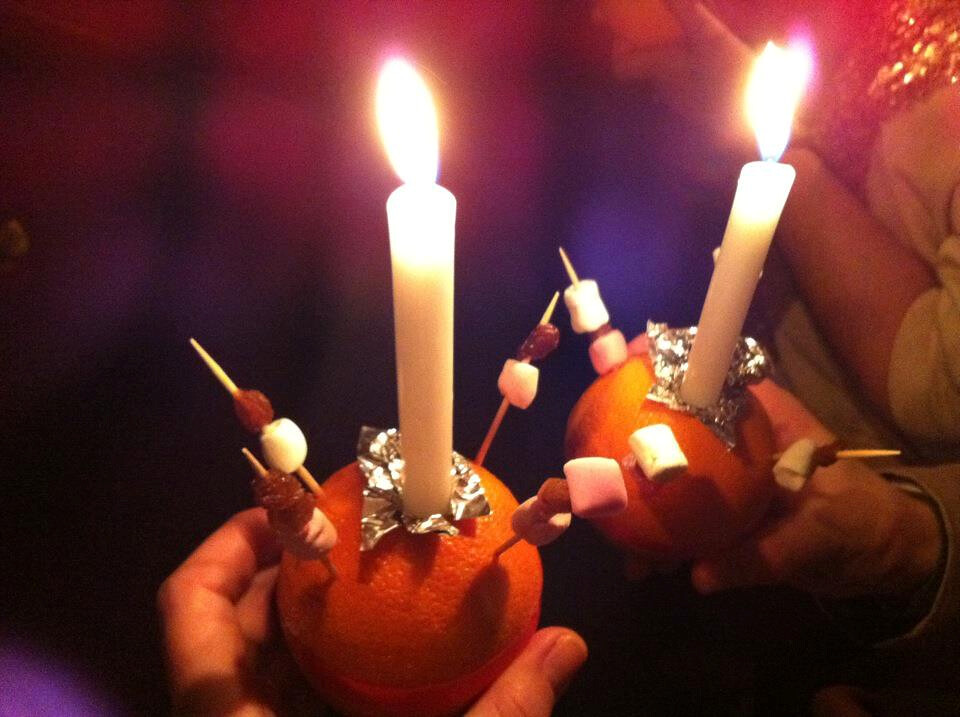 A Cathedral service specially for children and their families to gather and welcome in Christmas with a manger play and Christingle creation.