Special Parish Meeting
Sunday 17 September, 11.00am
The Seismic Strengthening Committee would  like to present recent information to the parish.  This will be in the cathedral and all parishioners are welcome following the 10am service.  The seismic risk report can be read here.
Cathedral Choir in Concert 
Sunday 24 September at 2.30pm

The Cathedral Choir is springing into spring with a concert of gorgeous music.  There's been a small revolution whereby the choir decided it would choose the music for a change, so Anthony is off the hook for the programme but is still leading the choir in a wide range of music, from quite ancient to pretty recent.  The concert is a fundraiser to help pay for new cassocks so the choir can look smart and be comfortable (eg cooler in summer) as they lead worship each week.  We look forward to seeing you – and please bring some friends! 
Changes to services on 1 October!
At 10am, the Cathedral is the venue for the closing service of the biennial Te Runanganui (Synod for Tikanga Maori). You are most welcome to attend. That frees up the Cathedral choir to lead the worship at 8am that day, in a blended style of service – three hymns and a sung psalm in a one hour service. Why not come to both?
Godspace for children – next on Thursday 28 September 3-5pm
Do you know of families and children who would enjoy learning through this very special ministry?  This is a time of storytelling, play and wonder every 4 weeks where children can develop their spirituality. This has moved to be in the room above the Cathedral entry.  Janiene would love to talk to you if you want to know more – or check for info here.
Pins & Needles, next on Saturday 30 September at 10am-12pm
This is a new social group which meets on the last Saturday of each month – so schedule it in if you are keen on knitting, embroidery or other hand craft as this is a great way to learn from others, or share your skills … and meet new people!  Tea/coffee provided.  Who could you invite? 
Second Tuesday Social Gathering –  next on 10 October 2-3.30 pm
This is an opportunity to socialise with friends, meet new people, and to invite friends who would enjoy afternoon tea and a chat after a brief opening reflection.   Rev'd Sue Matthews as speaker.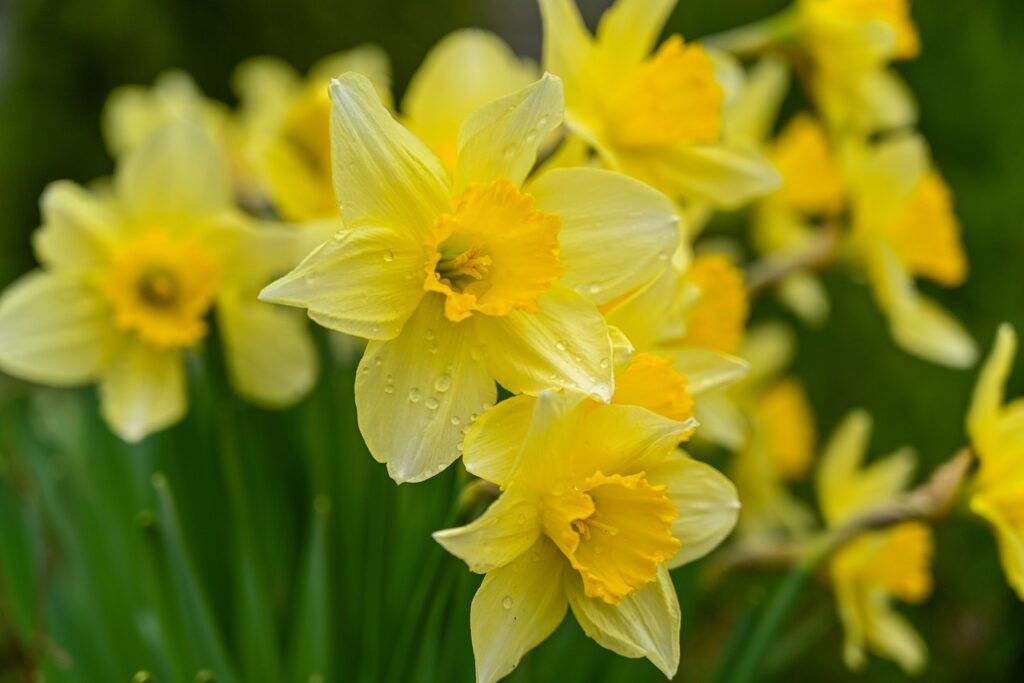 Beach Clean Up
22 September, 5-6 pm
Only 1 hour. Marine Parade beach from Port fence to viewing platform. Come with family, friends or by yourself. Bring gloves and an old bag or bucket. Meet at Fish Bike Rental, Council car park next to Ocean Spa on Marine Parade. Organised by Catholic Care of Creation group and Anglican Cathedral during Keep NZ Beautiful Week. Cancelled in the event of heavy rain or high seas. 
Contact Susan John 021 0240 0965
Sue Matthews farewell 
Sunday 24 September
Rev'd Sue Matthews has been appointed to the role of Priest Associate Havelock North. Her last day with us will be Sunday 24 September. If you would like to donate towards a farewell gift, please drop it off at the office this week, or use the Eftpos donation machine and write 'Gift for Suzi' with your name on the receipt, and drop into the donation box no later than Monday 18 September.
Diocesan News
Keep in touch with what's happening around the Diocese! You can receive the weekly Waiapu E-News email – simply email bianca.snee@waiapu.com to request to go on the mailing list.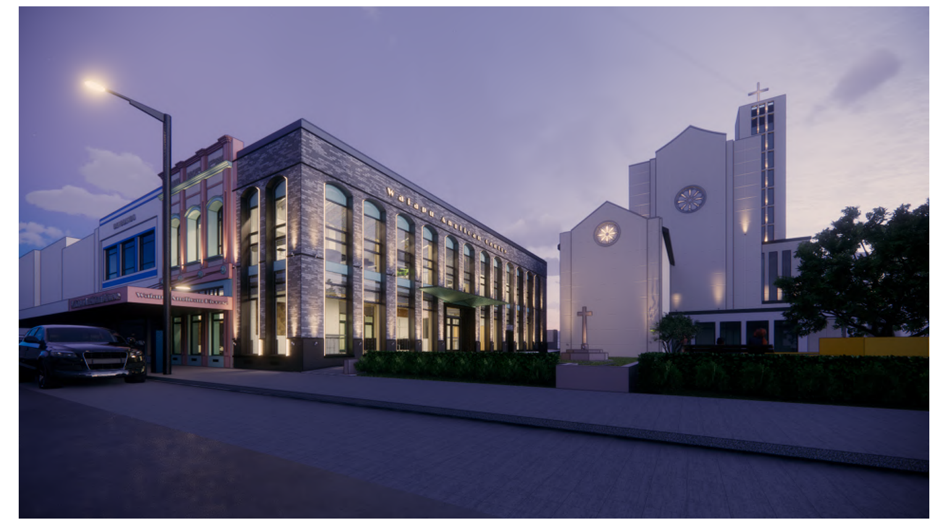 New Diocese Centre
You may be wondering why demolition has stalled on the current vacant building at 21 Hastings St ahead of the construction of the new Waiapu Diocese Centre. As with many projects of this nature there are unforeseen issues that only come to light once work gets underway, and wall issues with the neighbouring properties and contamination in the exposed soil are causing this delay.
Atkin Construction has been awarded the contract for constructing the office building adjacent to the Cathedral.  While the issues are being dealt with, the work on procurement and resources is continuing in the background.  Further updates will follow.