Information for our Parish
Trinity Sunday on 4 June, is followed by Te Pouhere Sunday on 11 June – the day the Anglican church in New Zealand and the Pacific commemorates its constitution.  The choir will lead in a mass written by Michael Grant of St Paul's Dunedin especially for Te Pouhere Sunday. The constitution established the three Tikanga (cultural streams) of this Church in this Province of Aotearoa New Zealand and Polynesia.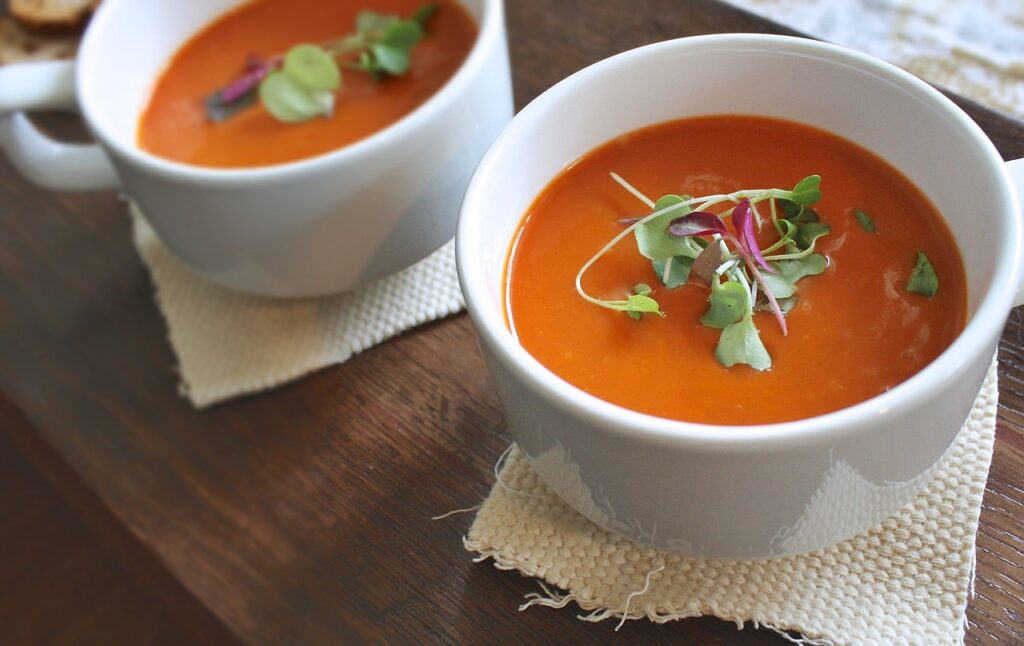 Newcomer's Lunch – 11 June 
Welcome to the Cathedral parish! We are holding a newcomers' lunch on Sunday 11 June after the 10am service. If you have joined us in the last 12 months or still feel as though you are rather new, please consider yourself invited to a simple lunch and meet the Parish staff and leaders!
Giving Thanks – 13 June 2pm
On Tuesday, 13 June at 2 pm in the Aotearoa Chapel, we will acknowledge and give thanks for the values, purpose and achievements of the Association of Anglican Women, and the Environment, Peace and Justice group. While these groups are no longer active, they have contributed so much to the parish over many years, for which we wish to give thanks.
Prayer Group coming in June. There has been interest concerning the formation of a Prayer Group in the parish. The group would meet in the Resurrection Chapel, weekly, around lunchtime for 30 minutes. Day and time are yet to be decided, although leaning towards lunchtime. Please contact Charlene at the office or contact Sue John if you're interested.
Working Bee – Saturday 1 July
All hands on deck! Details to come, but we'll be organising one of our popular working bees that help to keep the Cathedral looking spic and span! And if you can't wield a broom, spade, hammer or mop, you might like to help in the kitchen to provide morning tea.    
Hawke's Bay Seafarers Welfare Society – volunteers & welfare officer role
Our combined Churches ministry is seeking additional volunteers to staff our Welfare Centre lounge located near the port in Napier and open weekdays from 1pm to 4pm. Please contact our Chairman, Buster Harvey, 845 2925,  busterh@xtra.co.nz for more information.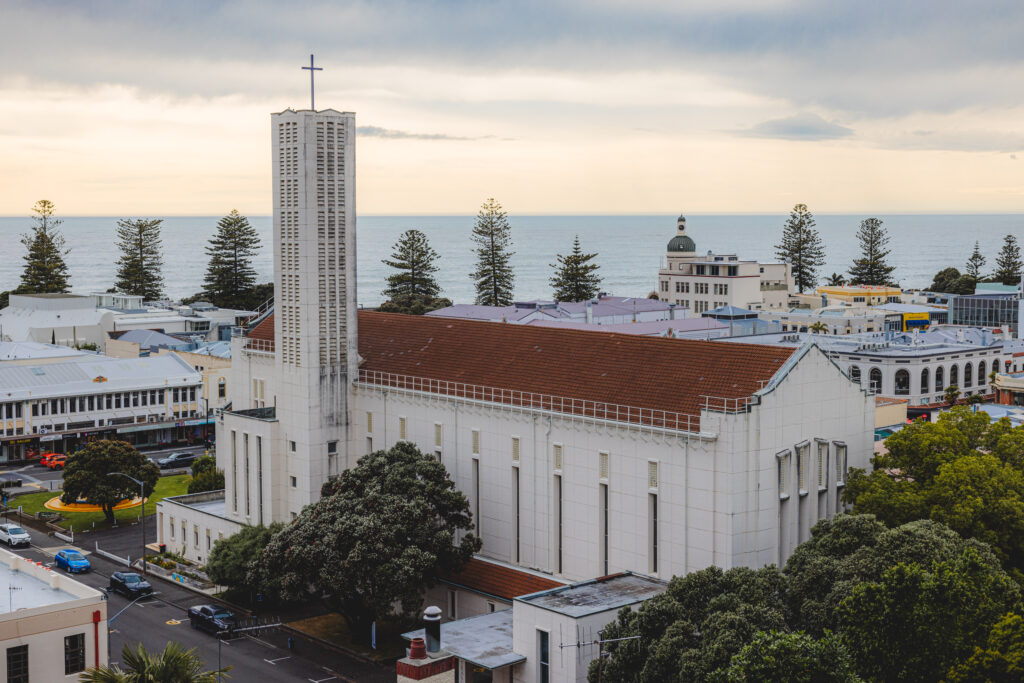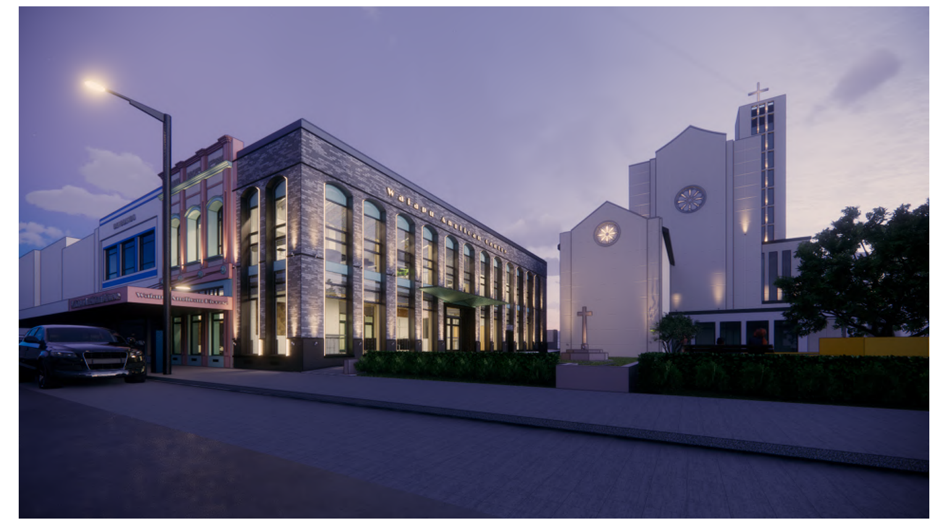 New Diocese Centre
On Sunday 19 March, the congregation was briefed on work that is underway on the new Waiapu Diocese Centre at 21 Hastings St – formerly The Brazen Head pub – adjacent to the Cathedral.  Demolition has been completed; building to begin shortly.  You can read more information here.