Music is an important part of the history and traditions of Waiapu Cathedral.
The Music Department of the Cathedral undertakes many important functions, from leading worship to providing music at diocesan and civic events. 
Our Music Director is Anthony Tattersall who can be contacted through our office.
The Cathedral has excellent acoustics and is often used for concerts by other groups such as Napier Civic Choir.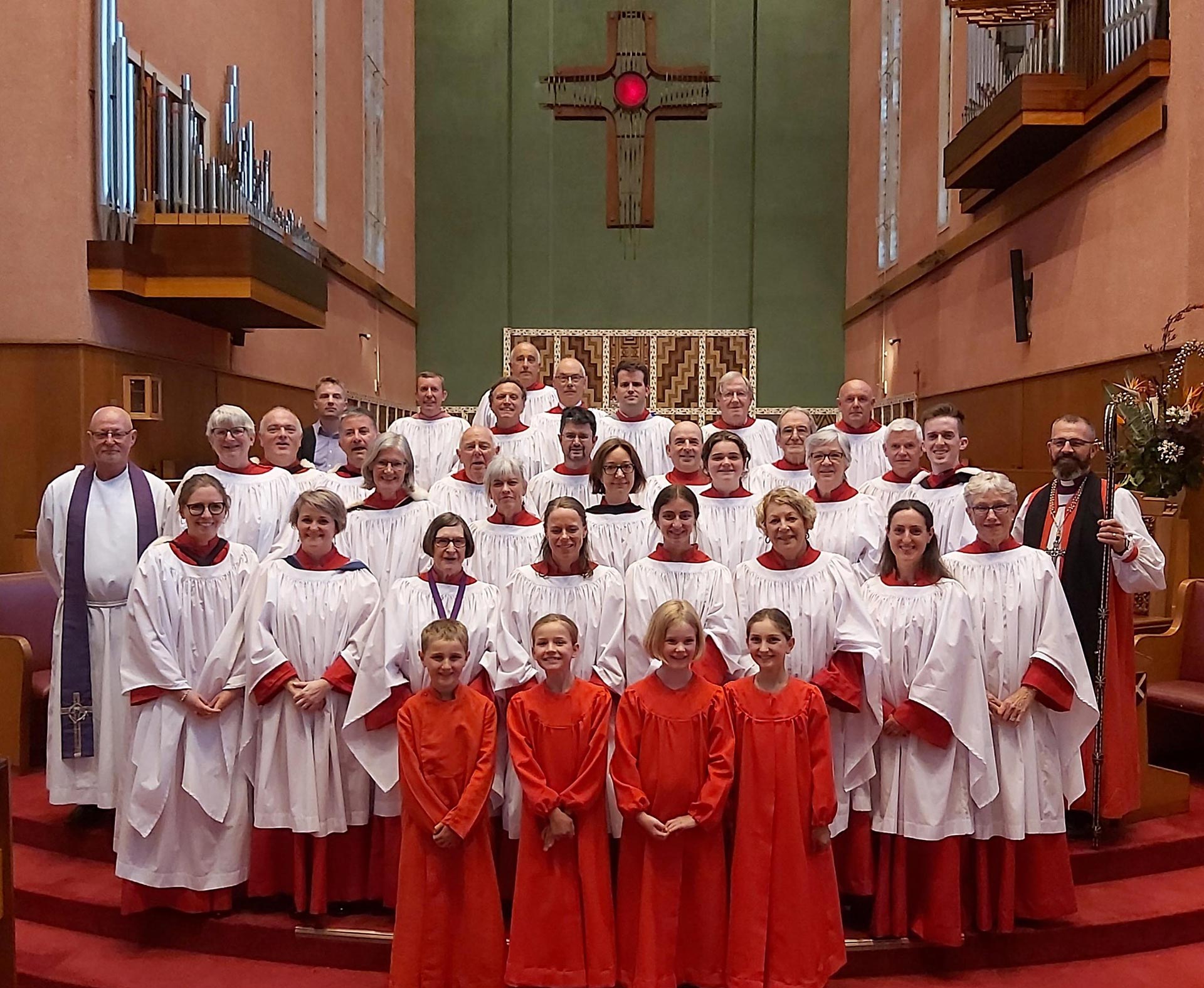 The Cathedral has a long tradition of having high quality choral music. 
Our Cathedral Choir is an important part of our church life and sings as part of the Sunday morning worship and evensong, as well as at special events such as weddings, ordinations and concerts. The dedicated singers perform a diverse repertoire of masses, anthems and songs, both traditional and modern, including major choral works and New Zealand compositions.
We welcome new singers. Choir rehearsals are held weekly on Thursday evening. The repertoire of church music requires singers with confidence and high musical ability, especially in sight singing. 
To find out more about the choir, please contact our Director of Music, Anthony Tattersall, through our office administrator.
Our Young People's Choir is a friendly group of young girls and boys (ages 8 – 14 years) who enjoy singing together
. 
No prior experience is necessary for young singers and we offer a development programme to increase their musical knowledge and vocal production. They learn to sing choral pieces suited to young voices that can be used in services.  On special occasions they join our Cathedral Choir for worship services at the Cathedral, as well as in concerts and other musical occasions.
We welcome new young singers for the choir –  and their parents, as the choir is also a social opportunity for families to enjoy the music and learning experience! 
If your child loves to sing and is interested in finding out more about the choir, please contact Anthony Tattersall, Director of Music at the Cathedral, via our office administrator.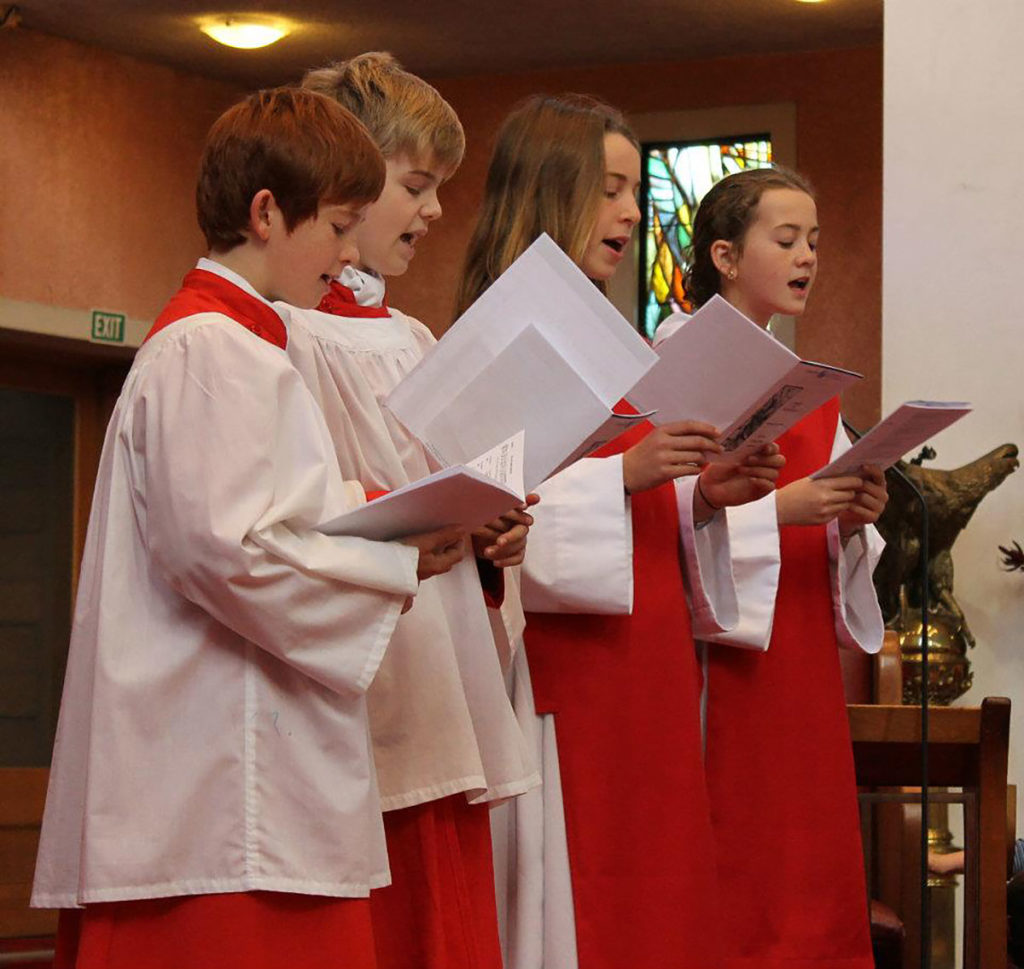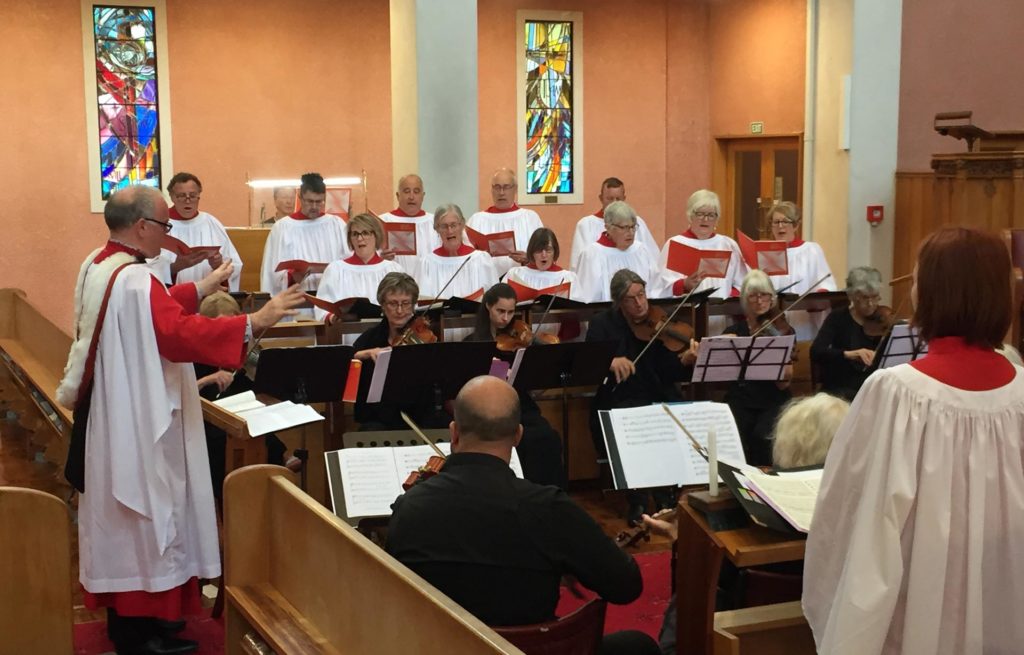 The Cathedral Strings is a small orchestra of local professional and amateur players.  They complement the musical resources of the Cathedral by regularly performing on major feast days and in concerts and are sometimes augmented with wind instrumentalists. 
The Cathedral Strings players enjoy sharing their talents by also supporting other local choral groups performing major classical works.  
The Waiapu Cathedral organ is one of the finest church organs in New Zealand and one of the largest, featuring more than 3700 pipes. It had a complete restoration by the South Island Organ Company in 2010, when pipes were replaced and relocated. A new, mobile organ console replaced the console in the loft which allows more flexibility in working with choirs and orchestras, and for concerts by leading organists. The organ is capable of playing the greatest French, German and English compositions in their own authentic styles.
The organ has 5 divisions – Great, Swell, Positive, Solo and Pedal. A Chamade projects horizontally and speaks with great authority to its counterpart, the Tromba on the other side of the Cathedral. The Positive is to be regarded as lesser Great organ with similar pipes but on a smaller scale. The Solo has edgy string stops as well as distinctive oboe and clarinet stops.
Earlier organs were: a harmonium (1863); a William Hill of London (1874); and a Dodd of Adelaide (1907) which was destroyed in the 1931 Napier earthquake.
After the earthquake, a Lewis organ dating from 1884 was installed in the temporary cathedral, with later refurbishment and additions by Lawton & Osborne (1938). Further improvements were made in the 1960s by Hayman of Lower Hutt and then Lee of Feilding, followed by a rebuild by Geo. Croft & Son of Auckland (1974) as the current cathedral was being completed, before being restored again this century.