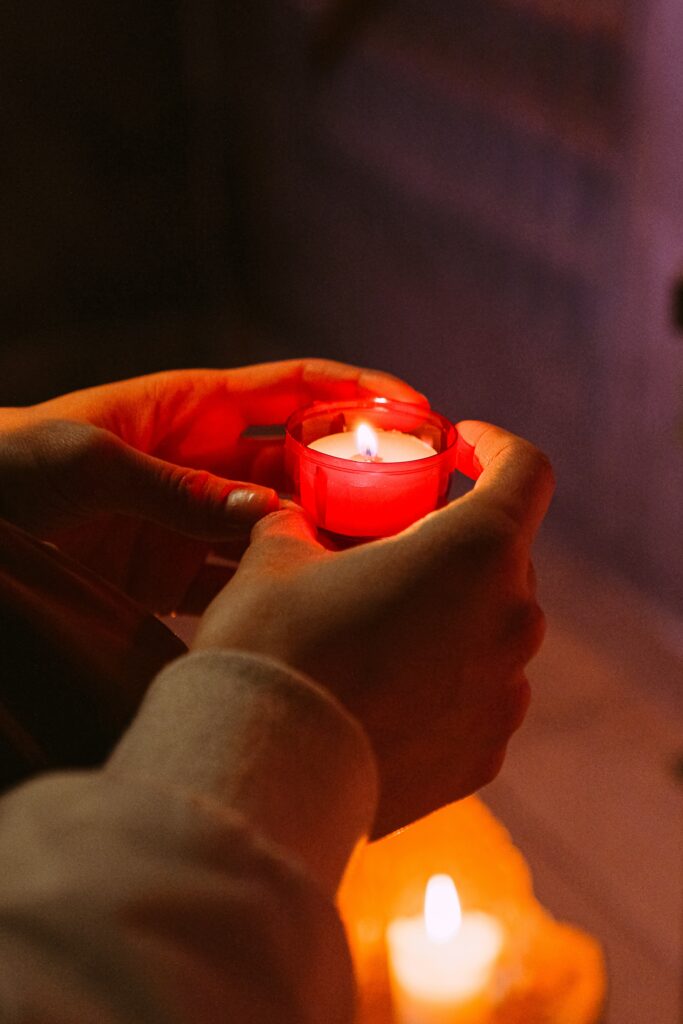 A remembrance service at Waiapu Cathedral,Napier, on Sunday 5 November is open to everyone who wish to commemorate loved ones who have died.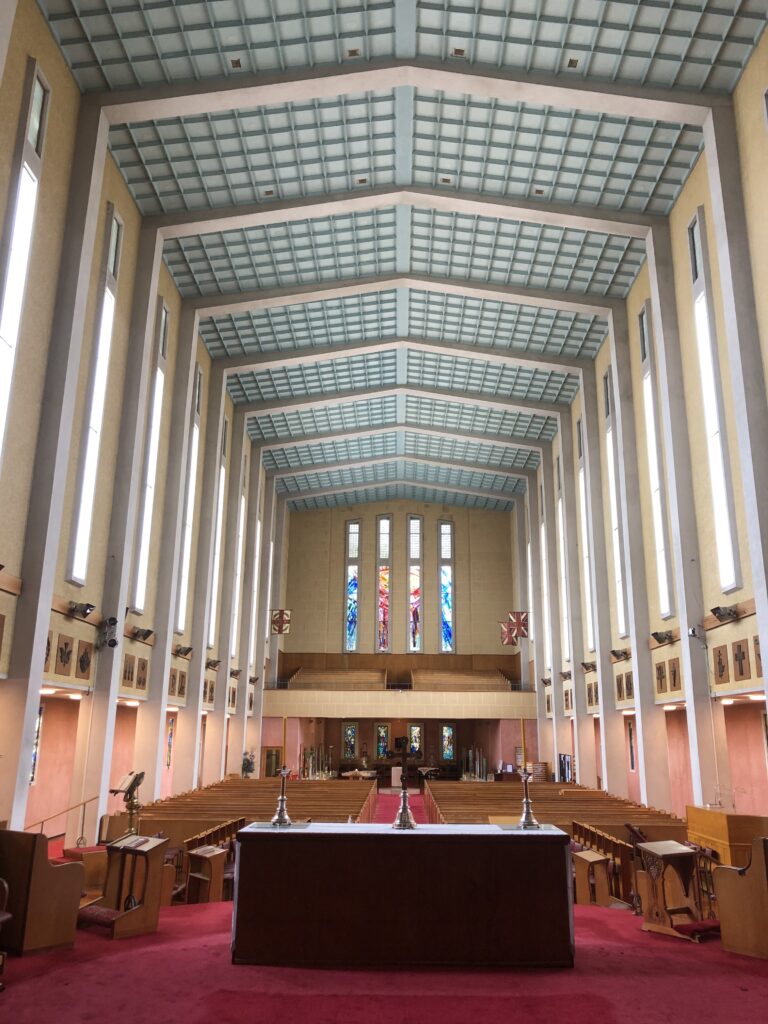 Waiapu Cathedral is facing its options in view of earthquake strengthening work at a potential cost of $20million.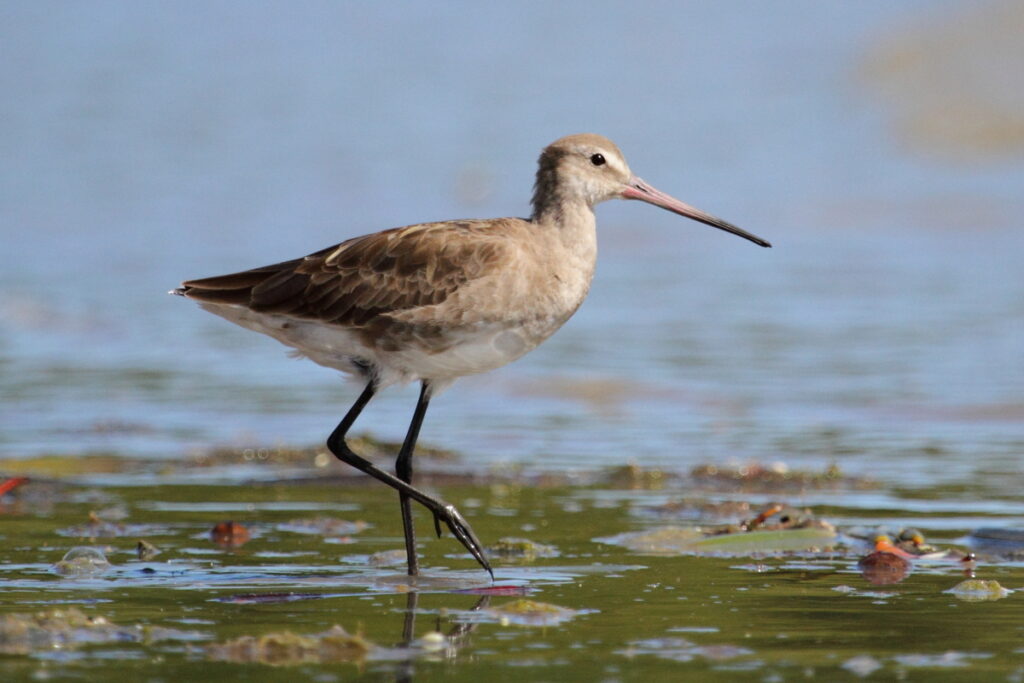 Waiapu Cathedral bells will ring out at 1pm on Sunday 22 October to welcome back to Ahuriri Estuary the bar-tailed godwit or kuaka.