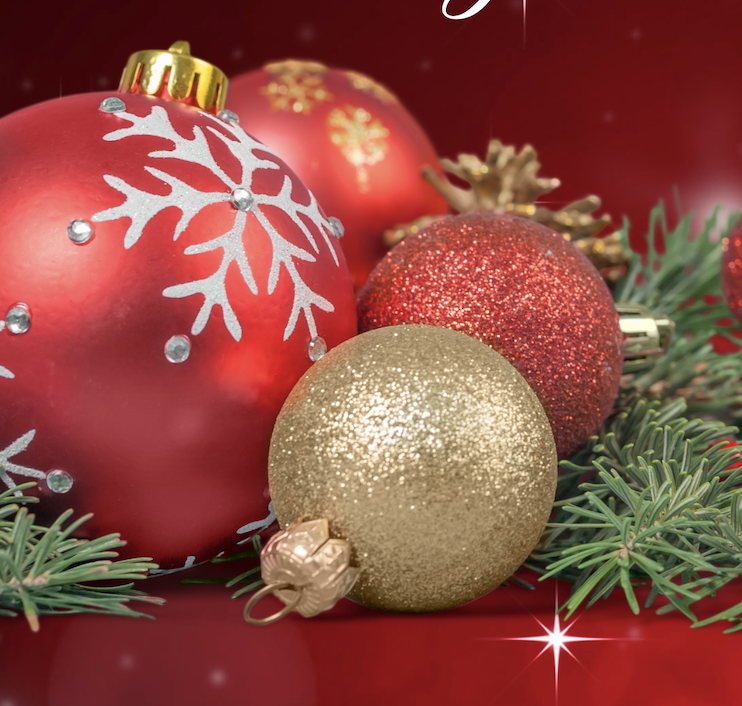 Join us on Christmas Day at Waiapu Cathedral at 10am to celebrate the birth of Jesus with a choral Eucharist service with carols.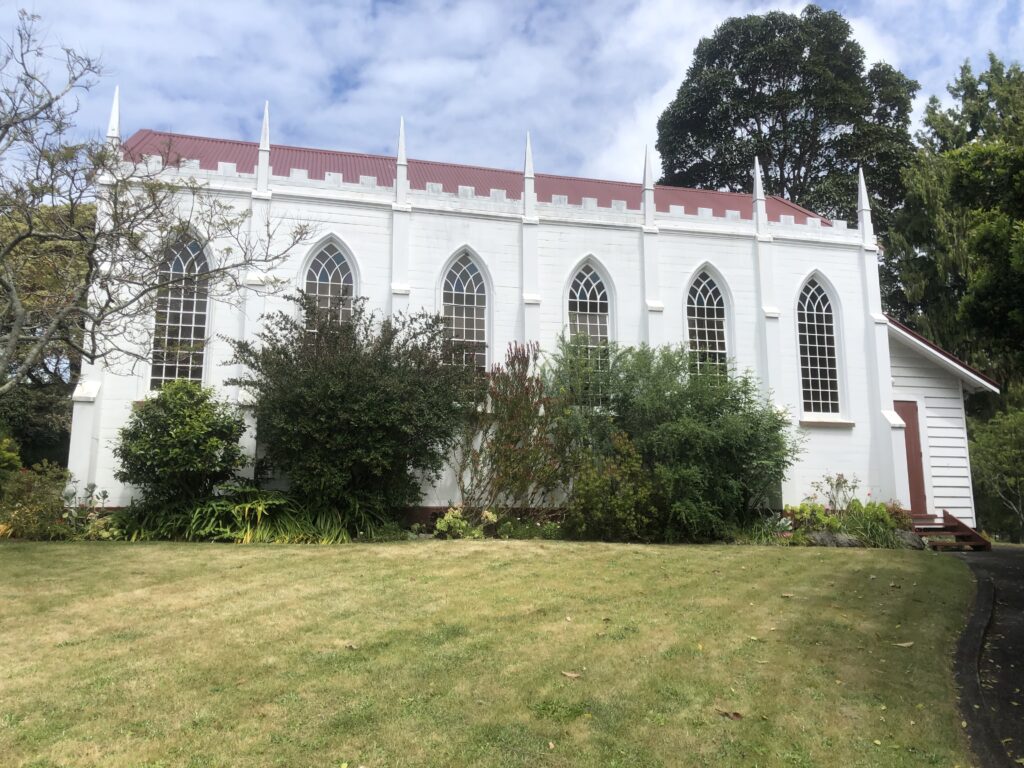 Enjoy a Christmas Day family service with carols at your neighbourhood's Ormond Chapel on Napier Hill, 9am.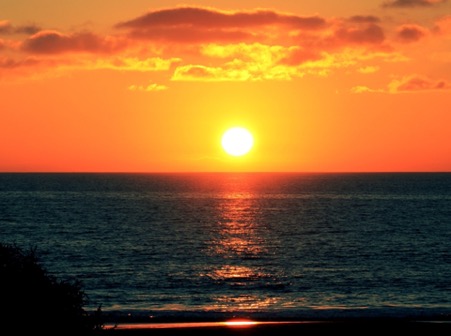 Join us to celebrate Christmas Day and the birth of Jesus at an early 8am Eucharist service at Waiapu Cathedral.