We welcome families and provide fellowship for parents and activities to share and grow in faith with their children.
The Cathedral Kids programme is available each Sunday during the 10 am Eucharist service in the Cathedral. We offer fellowship, bible sharing and an activity or feast for children 4 – 12 years, between the gradual hymn and communion. We also welcome parents with infants and toddlers.
The Cathedral Junior Choristers are a group of young girls and boys (ages 8 – 14 years) who enjoy singing together. No prior experience is necessary so this is also an opportunity to learn to sing. The children sing with the Cathedral Choir for services, especially at Christmas, and at family services at Ormond Chapel. For more information, see the Music page
We offer monthly after-school gatherings of children, mostly aged 6 to 12 years, and their families. The children and their families enjoy food, fellowship and education through Godly Play.  
For more information, please contact Janine on 021 1363 454 or melvillejmn@gmail.com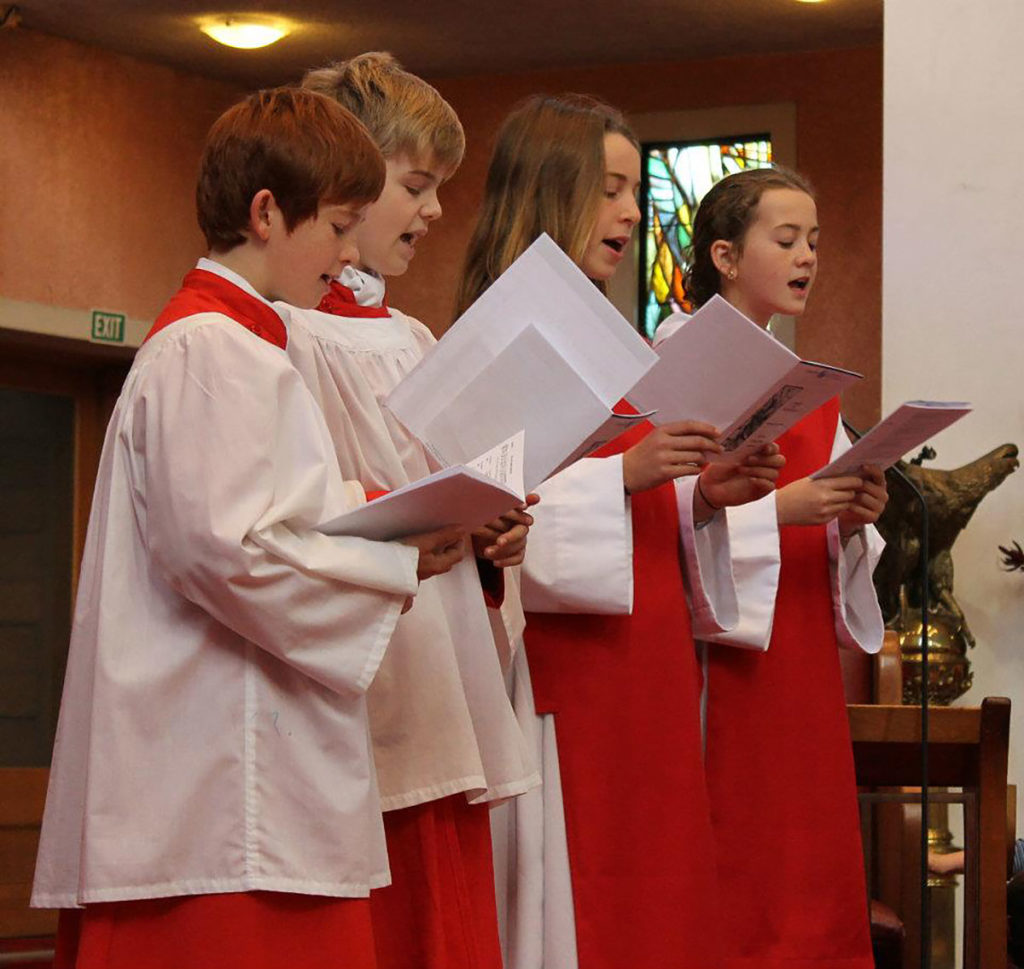 The Cathedral encourages all children and adults to be baptised and made members of the Body of Christ, the Church. The Cathedral clergy are happy to meet with families and candidates and to discuss the baptism service and commitment it implies.
The programme Understanding the Eucharist is offered regularly to groups of younger members to help them grow in their knowledge of Christ and the Church.
Confirmation of those commitments made earlier in life is another stage in a person's faith journey that is readily available at the Cathedral.