Welcome to Spring with the Songs We Love to Sing
- Waiapu Cathedral Choir
2.30pm, sunday 24 September at Waiapu Cathedral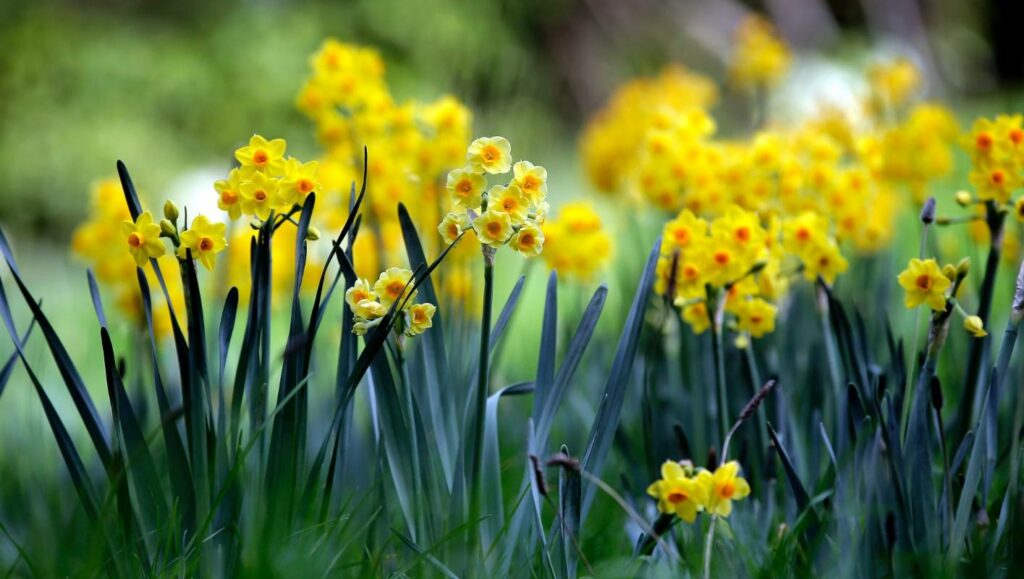 The Waiapu Cathedral Choir concert "Welcome to Spring with the songs we love to sing" is a fundraiser for new choir robes.
The concert programme has been created from suggestions made by choir members – literally a hit-parade of their favourite music!  This eclectic selection includes music from the Elizabethan era, more contemporary American songs by Lauredsen and Whitacre, and a vocal adaptation of Samuel Barber's famous and beautiful Adagio for Strings.  Two lively Spirituals – When the Saints and I got a Robe – will get the feet tapping! Compositions by French and German writers, a familiar hymn Abide with Me and majestic anthems They that go Down to the Sea in Ships and I Saw the Lord are favourites from the choir's regular Sunday repertoire. 
And I got a robe is a very appropriate song for this concert as it's a fund-raiser for new red robes (cassocks) for the choir.  The current ones are now over 40 years old and very well-worn. Two of the adult choir members began singing choral services here about fifty years ago as children wearing miniature versions of the red cassocks.  So time for a refresh!   
A local dressmaker has been contracted to make 35 new robes.   Musical Director Anthony Tattersall says: "These new robes will be much more comfortable for choristers to wear during the hot Hawke's Bay summers, as the fabric chosen is much lighter than the heavy polyester twill in the current robes." 
Anthony has been the Director of Music at Waiapu Cathedral for the past seven years.  His previous experience as a chorister and choir director in Britain has given him invaluable knowledge which has been instrumental in reviving musical traditions and skills in Waiapu Cathedral, a building designed to have a perfect "echo" for choral music.  Both the adult and young peoples' choirs have been revitalised under his leadership.  
ENTRY $20 for adults, cash or Eftpos at the door; free for children