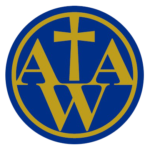 Association of Anglican Women
The Association of Anglican Women provides women with friendship, fellowship, fun and social connections.
The AAW meets monthly and provides women with fellowship, friendship, fun and social interaction. Their fundraising is a special focus and assists projects to support women and children.
AAW meets on the second Monday of the month at 7.30pm. All are welcome.
Wendy welcomes your enquiries on 021 267 2351.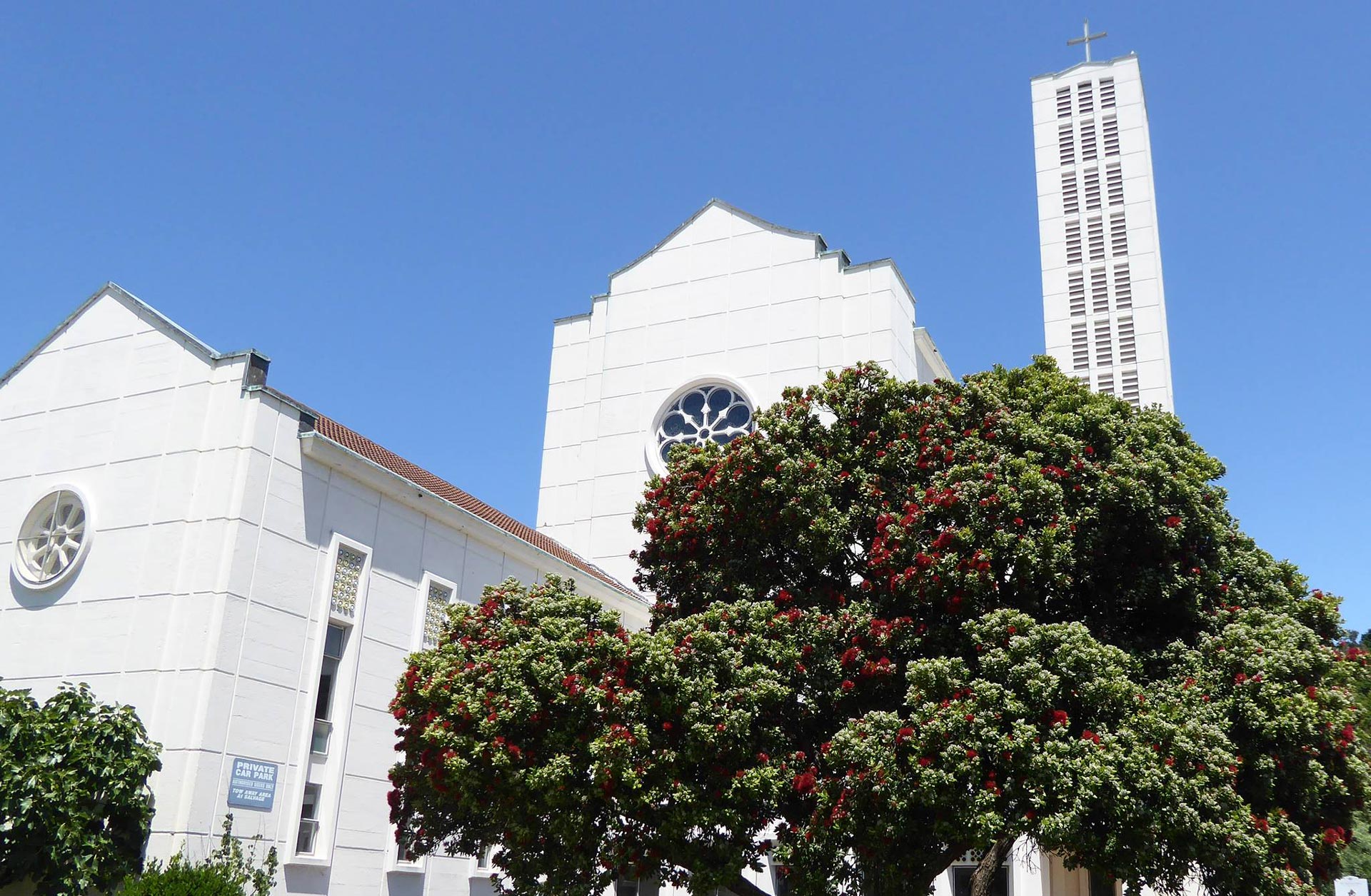 Reaching out to the woman of today...
AAW offers Christian support, friendship, fun and social interaction.


AAW is open to all woman throughout New Zealand and Polynesia and has its own quarterly magazine 'Circle'.


AAW takes an interest in social concerns and lobbies on its own behalf and through National Council of Woman NZ.


AAW is active in overseas work and outreach. Funds given by members support projects and mission partners in New Zealand and overseas and an emergency fund assists with natural disaster relief.


AAW is an umbrella organisation of woman's groups in the Anglican Church.
A sociable knitting group meets regularly and creates colourful and cosy clothing to aid families with babies and children in need.
The group meets at Napier Public Library on the last Monday of the month at 10.00am.
Women (and men!) are welcome to join us for a knit or just to natter.